Nigel Cox Photography
Home
Latest Work
Galleries
Profile
Links
Shop

Brownsea 2019
We spent three nights on this wonderful little island in Poole harbour.
It was a great time to relax, and enjoy some down time with no driving or russing about.
That said, it just happens to be a great location for wildlife photography,
so we spent some time doing that as well.






Skomer 2019
A Selection of some of my favourite images from a few days on Skomer Island






Suffolk 2019
A Selection of some of my favourite images from our stay in Southwold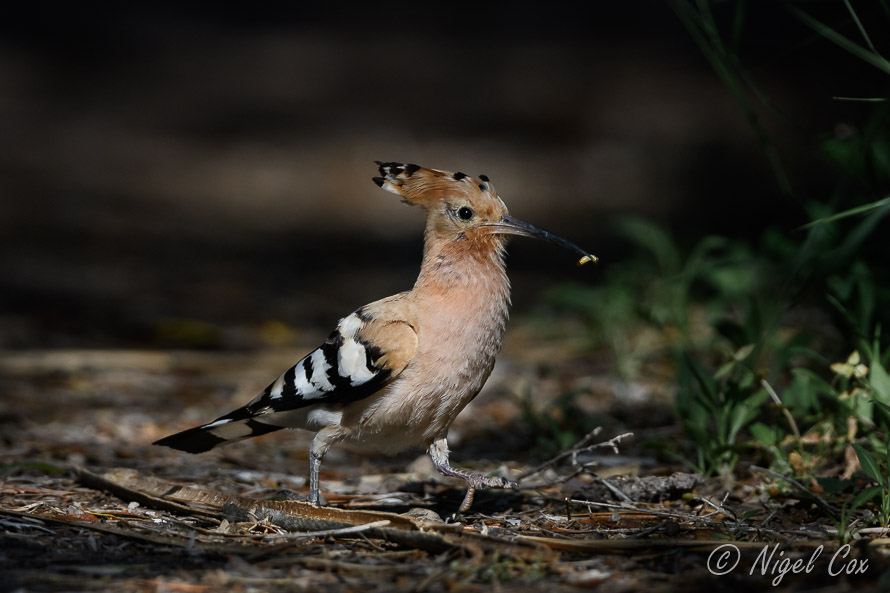 Majorca 2018 Highlights









Highlights of my 2017 wildlife images














Copyright

©

Nigel Cox. All rights reserved